Wyoming Buffalo Hunting
Directory of 7 Wyoming Buffalo hunting lodges, guides and outfitters in Wyoming.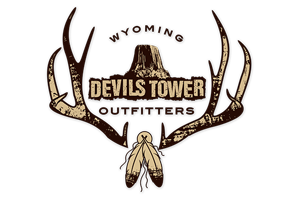 87 Whitetail Creek Rd, Hulett, Wyoming 82720
Phone: (540) 392-3211
We offer private herd bison hunts that can be a stand alone hunt or added to any existing hunt. These are privately owned bison herds so there is no special license to purchase. What a great conversation piece to add to any trophy room.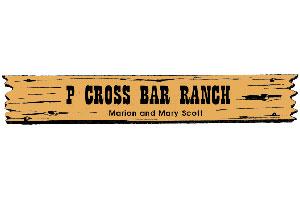 8586 Highway 14-16, Gillette, Wyoming 82716
Phone: (307) 682-3994
Our clients consider this the premiere Bison hunt in the west. The bulls are raised on a 55,000 acre ranch from a herd of 3,500 bison. These are the largest bodied bison we have seen and all trophies taken by our clients have scored in the top one third of the SCI record book. The bison range in large pastures with hills for cover. The bulls are spotted and stalked similar to our pronghorn hunts. We hunt bison late October through January as the hides are prime at this time. We offer many additional hunting opportunities. A late October hunt could be upgraded to include pronghorn. All bison taken with us have qualified in the top 1/3 of the SCI record book. The #1 SCI estate bison was taken by one of our clients.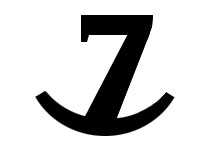 1468 Hwy 20, Shawnee, Wyoming 82229
Phone: (307) 351-4908
Buffalo Hunting at the Rockin' 7 Ranch provides first rate guided buffalo hunts with restful stays at the Rockin' 7 Lodge. Our Buffalo hunting is for the biggest buffalo on the ranch and it includes all of the buffalo. There are no hidden charges or trophy fees. We charge one price and that price is for pick of the herd. No questions--nobody telling you which one to shoot, you pick the one you like and he's yours.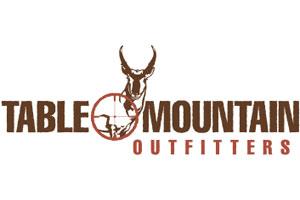 PO Box 2714, Cheyenne, Wyoming 82003
Phone: (307) 632-6352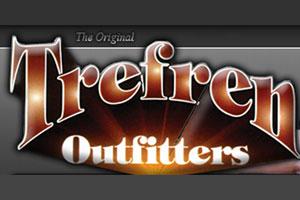 101456 US Highway 89 S, Thayne, Wyoming 83127
Phone: (307) 883-3400
Trefren Outfitters offers guided and unguided bison hunt on the National Elk refugee in Jackson Hole. The key to this hunt is knowing when to be there; with Trefen's help you can be sure of success. Along with our bison hunt we also offer a full service game retrieval program on the feed ground and Grand Teton national park for elk and bison.

17985 US Hwy 14, Carlile, Wyoming 82721
Phone: (307) 756-9776, Cell: (307) 756-2194
Guided Buffalo hunts on large private ranch lands, September through February. Includes all meat, hide, and horns. Reasonable rates, inquire for details.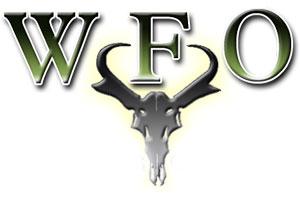 187 Early Creek Rd, Ranchester, Wyoming 82839
Phone: (307) 751-2297
Wyoming's Finest Outfitters lies in the heart of some of the most prime hunting ground in Wyoming. Located in the northeast corner of the state at the base of the Big Horn mountain, we are approximately 1 hour and 40 minutes from Billings, MT, Casper, WY and Gillette, WY. We specialize in archery elk, deer, antelope and mountain lion hunts on more than 180,000 acres of private land where game is plentiful and of trophy caliber. Our goal is to provide you with a 100% effort and a quality hunting experience.