Texas Buffalo Hunting
Directory of 2 Texas Buffalo hunting lodges, guides and outfitters in Texas.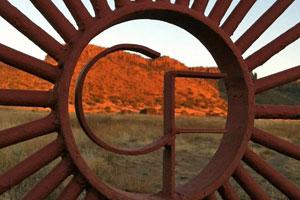 1407 Kokernot Creek Rd, Fort Davis, Texas 79734
Phone: (432) 364-251
The CF Ranch can arrange hunts for Mouflon Sheep, Black Buck Antelope, Turkey, Pheasant, Blue Quail, Buffalo, Javalina and Mountain Lion. These hunts are priced on an individual basis depending on length and if they are combined with another species.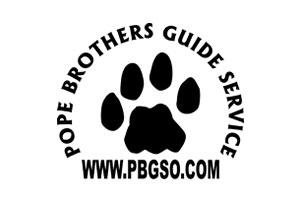 P. O. Box 444, Stonewall, Texas 78671
Phone: (830) 868-0868, Cell: (956) 763-3232
This free range bison hunt will be conducted as a regular exotic hunt with a $250.00 all inclusive daily rate and then each animal will have a Trophy fee.