Oklahoma Buffalo Hunting
Directory of 2 Oklahoma Buffalo hunting lodges, guides and outfitters in Oklahoma.
Featured Outfitter
PO Route 1 Box 103, Ringling, Oklahoma 75346
Phone: (496) 343-3284
Double Droptine Ranch offers Buffalo trophy hunts in Oklahoma, near the Texas border on over a 1000 acres of hunting land. Double Droptine Ranch has an abundance of monster exotics that are sure to put a shiver down your spine. So if you are looking for an action packed, once in a lifetime experience, make your next hunting destination Double Droptine Ranch!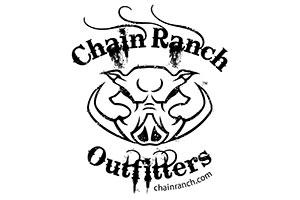 Rural, Canton, Oklahoma 73724
Phone: (405) 669-1435
We strive to provide for a quality outdoor experience with an opportunity to enjoy the outdoors and harvest animals in a safe and comfortable setting. Our style of hunting is early morning safari style and evening traditional blind hunting and mid-day spot and stalking.