Kansas Buffalo Hunting
Directory of 4 Kansas Buffalo hunting lodges, guides and outfitters in Kansas.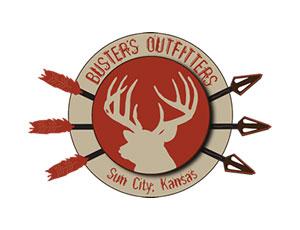 Featured Outfitter
PO Box 143, Sun City, Kansas 67143
Phone: (620) 546-5777
Southern Kansas Buffalo Hunting on one of our two private ranches, in beautiful Barber County. Buster's Outfitters provides Kansas Buffalo Hunts for muzzleloader, rifle and archery seasons, as well as full accommodations during your stay that including lodging, meals and guide service. Buster's has exclusive hunting rights on some of the very best private land in Kansas for our free ranging Buffalo Hunts. Hunter and guide will either hike in or ride in on horseback depending on your choice. Buster's Outfitters has some of the best Guides and spotters in Kansas which is why we pride ourselves in the ability to provide a great opportunity for a free ranging Buffalo Hunt with a guaranteed successful hunt.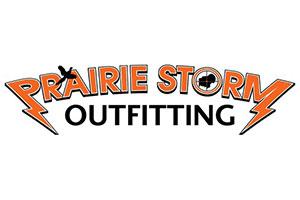 398 Hunter Road, Scott City, Kansas 67871
Blake Duff: (620) 214-1802, Colter Wright: (620) 214-4598
The Duff family has been raising full blooded Bison since 1979. The ranch consist of 3,500 acres of the roughest country in Western Kansas. With bluffs, rocks, flat prairie, and rolling hills this hunt will be worth it's weight in gold. These Bison are not only truly a challenge to stalk but they can be very dangerous as well. With the adrenaline flowing, and the herd right in front of you, you will get an image of just how it may have been hunting these amazing creatures back in the 1800's. ​The setting will be breath taking and the chance to harvest the King's of the plains will have you grinning ear to ear.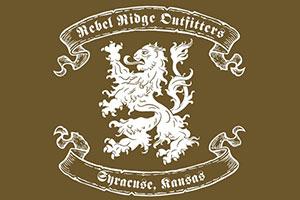 PO BOX 752, Syracuse, Kansas 67878
Phone: (620) 384-7700, Cell: (620) 384-8306
Trophy bison hunt packages are $3,995 and are all inclusive. This price includes lodging in our newly completed luxury loft in downtown Syracuse, transportation if needed, full-time guide and anything else you might need for the duration of your time here. We will field dress your animal and transport your animal to the processor. We can arrange for taxidermy services if you should require them.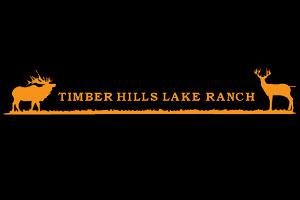 1369 Valley Rd, Mapleton, Kansas 66754
Office: (620) 743-4114, Cell: (620) 224-7191
Trophy Buffalo. Fully-guided hunts on our 1,500+ acre preserve. Hunt Kansas the way it was 200 years ago. Experience the thrill of the legend. Be challenged and awed while your prey thunders, swarms, and circles to protect their own. We gladly help make arrangements with local processors and taxidermists.