Saskatchewan Buffalo Hunting
Directory of 2 Saskatchewan Buffalo lodges, guides and outfitters in Saskatchewan.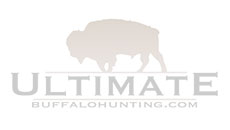 PO Box 344, Elbow, Saskatchewan S0H 1J0
Office: (306) 313-1151
Our average bison weight is 2000+ pounds. Buffalo hunting is a historical trade. It's an amazing experience to hunt one of these giants. It is the largest land animal in North America. Plains bulls can weigh up to 2,000 pounds. Wood bulls are heavier, weighing over 2,600 pounds. At Hartland, hunters may take young bulls (a good representative of the species) or the massive older trophy bulls.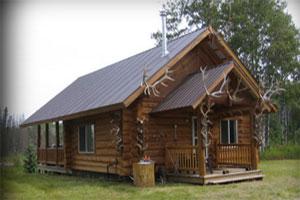 5331 Continental Drive, Butte, Saskatchewan 59701
Phone: (406) 560-5512
Pine Mountain Outfitters, located in Saskatchewan, Canada wants to make your elk hunting dreams come true. With Bull Elk ranging in size from 300 to 500+ inches, and guaranteed success, Pine Mountain Outfitters is your answer for a top quality trophy, elk hunt. We also offer, whitetail deer, buffalo and sheep. Family owned and operated since 1979, we are one of Canada's largest and oldest game ranches.