Saskatchewan Buffalo Hunting
Directory of 1 Saskatchewan Buffalo lodges, guides and outfitters in Saskatchewan.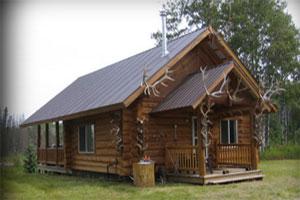 5331 Continental Drive, Butte, Saskatchewan 59701
Phone: (406) 560-5512
Pine Mountain Outfitters, located in Saskatchewan, Canada wants to make your elk hunting dreams come true. With Bull Elk ranging in size from 300 to 500+ inches, and guaranteed success, Pine Mountain Outfitters is your answer for a top quality trophy, elk hunt. We also offer, whitetail deer, buffalo and sheep. Family owned and operated since 1979, we are one of Canada's largest and oldest game ranches.